Nitrile Gloves
Shop for nitrile gloves for your healthcare facility at CLH Healthcare today. Often the latex-free examination glove of choice, nitrile disposable gloves are increasingly popular amongst medical and care professions. While latex examination gloves have many benefits, these nitrile options are an ideal alternative for residents and patients with latex allergies. They are also highly puncture resistant and particularly flexible.
In our range you'll find a selection of strong blue nitrile gloves ideal for healthcare settings. Our single use own branded Hand Sentry glove is of a medical grade and perfectly suited for nursing. We also stock a variety of sizes, so whether you're looking for extra-small or extra-large nitrile gloves, we've got what you're looking for in this range.
Our powder-free nitrile gloves are designed with the safety and comfort of both your staff and residents in mind. They don't leave a powdery residue which can cause reactions for those with sensitive skin, making them an accessible option for all of your team and patients. Available to buy in bulk for your convenience, these gloves are sure to come in handy at your facility, so browse our full range now.
If you're impressed with our selection of disposable nitrile gloves and you want to see more similar products, make sure to explore our collections of vinyl gloves, synthetic gloves, sterile gloves, and polythene gloves too. We also stock a wider selection of medical protection, comprised of disposable aprons, PPE, hand sanitisers, and hand wash soaps and moisturisers.
Shop CLH Healthcare's range of nitrile gloves for UK-wide secure delivery from our friendly and reliable team of in-house drivers.
Read More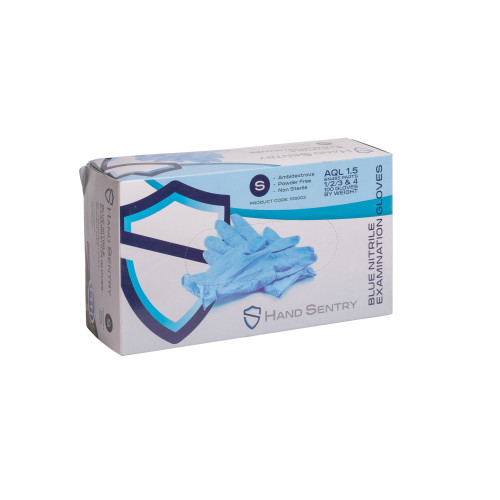 From
£3.95
Ex VAT
(
£4.74
Inc VAT
)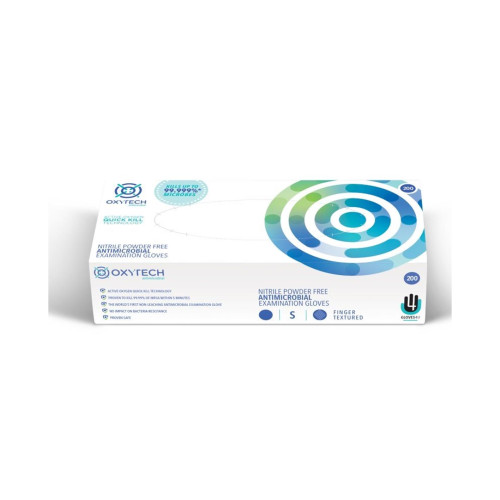 From
£17.66
Ex VAT
(
£21.19
Inc VAT
)